Malayan Science robotics whiz shines in local competitions, vies in international tournament
Tuesday, August 24, 2021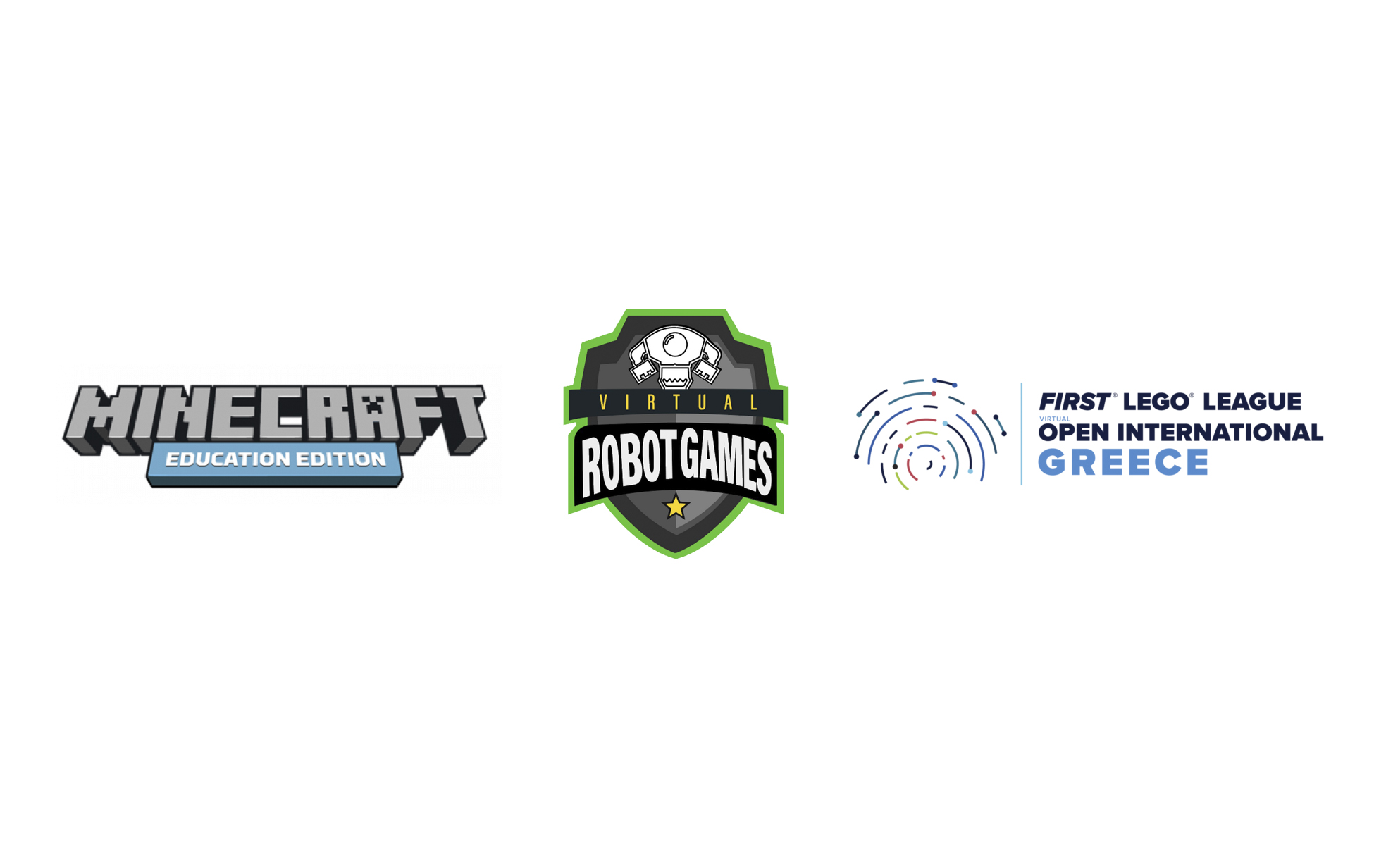 Malayan High School of Science student Sire Benedict V. Garcia exemplified the school's excellence in robotics and proved to be one of the country's best robotics players as he shone in recent national competitions.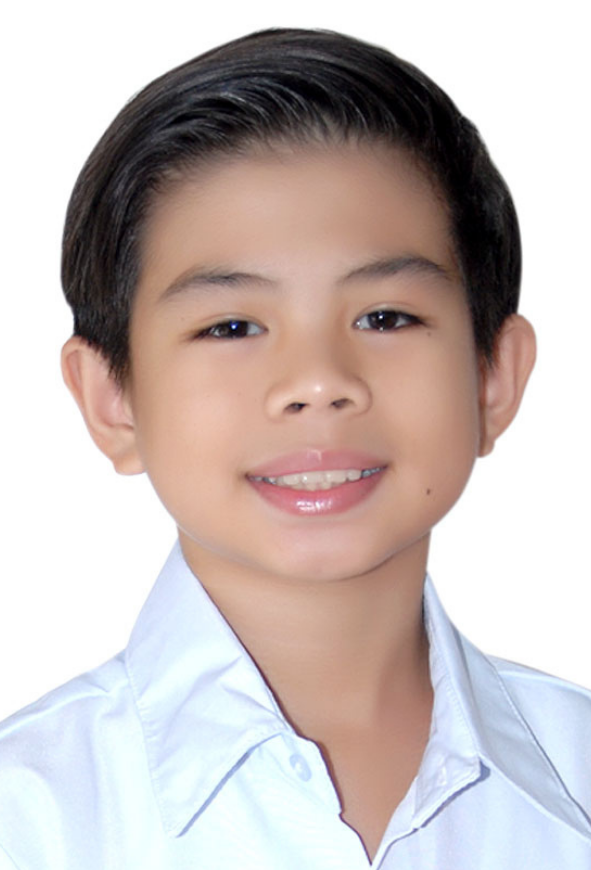 Sire Benedict V. Garcia
Garcia, a Grade 8 student, placed third in both the High School Division of the inaugural Philippine National Minecraft Esports and the Junior Advanced Category of the Sustainable Mining Challenge of the Robot Virtual Games held last June 18 and July 5, respectively.
He also represented the country in the FIRST LEGO League Virtual Open International held last June 24 to 27. Organized by modern education platform Eduact with robotics community FIRST and LEGO Education, the event allowed participants to gain real-world problem-solving experience through a guided and global robotics program.
Considering robotics as his hobby and passion, Garcia looks forward to the complete experience more than winning the prize in joining competitions.
"Winning is just part of the game. It is the experiences and learnings that I gain much as a player. In the competitions, I also learn more techniques and insights and meet new friends," he said.
Malayan Science has been consistent in producing students who excel in competitions. Prior to the aforementioned achievements, Garcia won in a robotics competition early 2021.
For Malayan Science principal Dr. Emmillie Joy B. Mejia, the school's quality education, particularly its robotics program, enables its students to perform well in competitions.
"Our programs as well as the platform and tools that we are utilizing are the most updated and can meet the requirements of international robotics competitions. We also promote students' critical thinking through virtual robot programming and building during online classes," Dr. Mejia said.
Furthermore, Malayan Science provides competing students with a series of online trainings. It also conducts regular consultations with teachers and communicates with parents for additional support needed.
To maintain the quality and effectiveness of its robotics and technology education subjects, Malayan Science continuously subscribes to state-of-the-art software, learning management system, and instructional materials.
"Through its collaboration with long-time partner First Eduspec Inc., Malayan Science has adapted to the challenges and limitations presented by the remote learning setup," shared Malayan Science Robotics and Technology instructor Mitchelle C. Neri.