Malayan Science principal earns doctorate in management
Thursday, July 15, 2021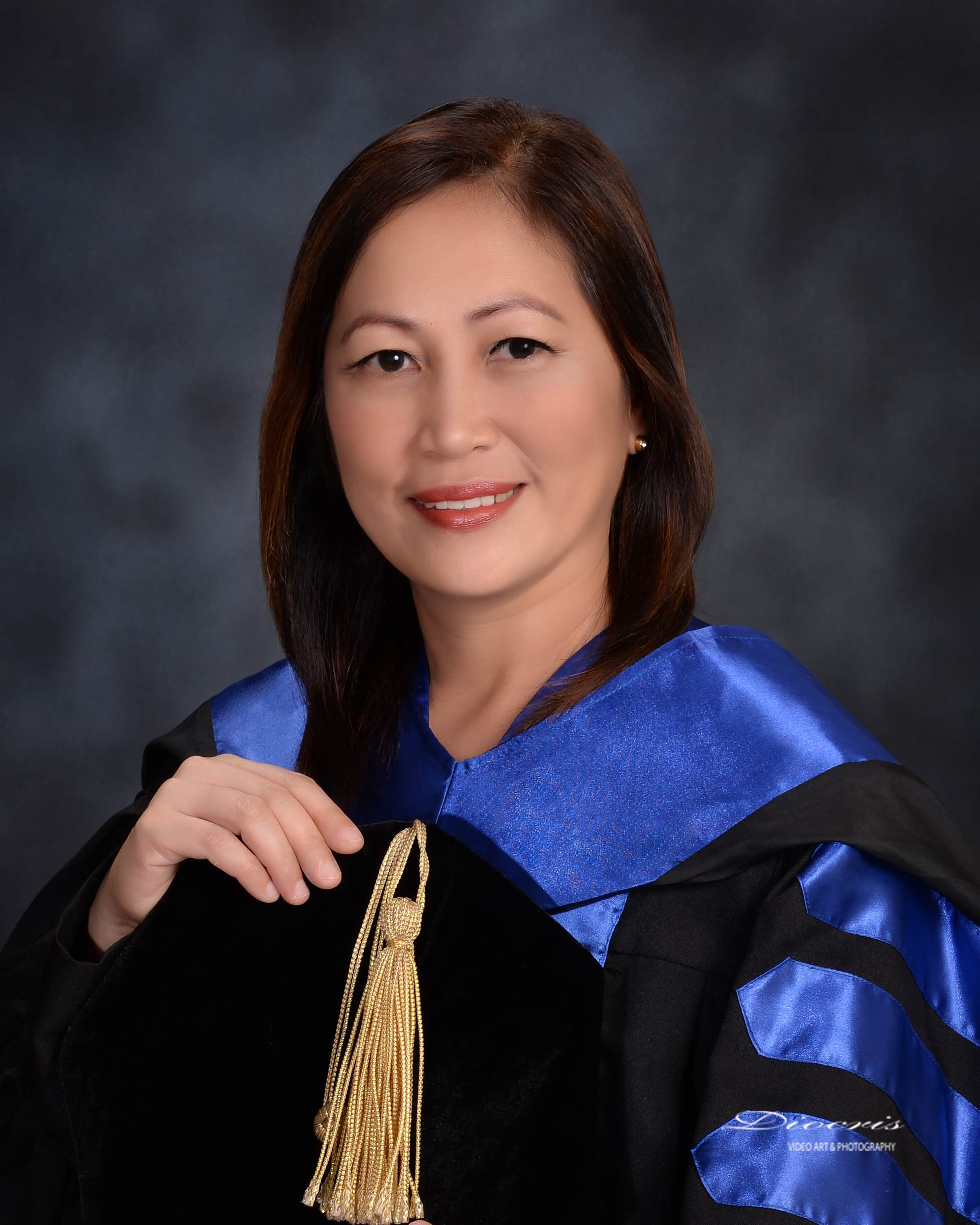 Malayan High School of Science principal Emmillie Joy B. Mejia recently earned her Doctor of Philosophy degree in Management from the Philippine Colleges of Health and Sciences.
Dr. Mejia was appointed principal in 2017. Prior to this, she has taken executive roles in the College of Arts and Sciences of Asia and the Pacific.
Already a registered nurse, a Master of Arts in Nursing degree holder, and a licensed professional teacher, Dr. Mejia decided to obtain a doctorate degree to further hone her skills and expertise.
"I decided to pursue a doctorate degree for my personal and professional growth. I want to improve my leadership and management skills especially in the academic setting," she said.
During Dr. Mejia's tenure as principal, Malayan Science received accreditation from the Private Education Assistance Committee, upgraded its curriculum and academic offerings, and delivered fully online classes amid the pandemic.
According to Dr. Mejia, completing a degree during the pandemic was a challenging experience. Nevertheless, it has widened her perspective in accomplishing goals and has given her more confidence to lead people and an institution.
With these, she plans to further advance the quality of Malayan Science's education by gaining more recognition from accrediting bodies and offering more programs.