Malayan High School of Science now offers advanced coding program for Junior High School
Thursday, July 30, 2020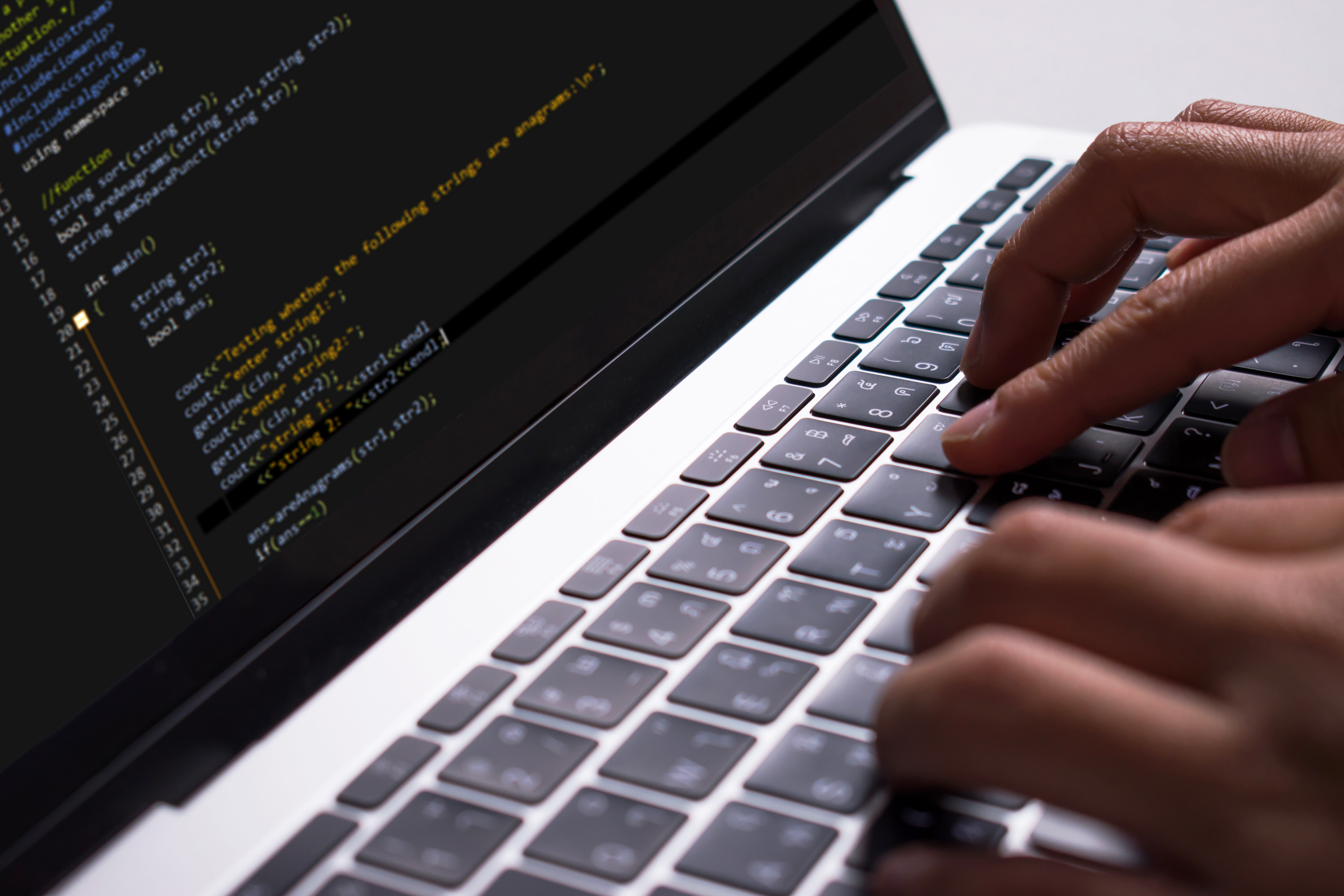 Malayan High School of Science has integrated advanced coding program in the school curriculum starting School Year 2020-2021, making it the first junior high school to offer a coding program in the Philippines.
In partnership with mother school Mapúa University and its School of Information Technology, Malayan Science formulated the syllabus for the coding program, which it will offer as an elective subject to its students.
"Malayan Science education aims to provide our students with strong academic foundation especially in science, mathematics, and technology. Our students are all tech-savvy and we see our offering of coding program as good opportunity for us to further develop their potential in these areas," Malayan Science principal Emmillie Joy B. Mejia said.
Coding is the process of writing and testing computer applications using a programming language. The subject is envisioned to help enhance the learner's digital literacy, critical thinking, creativity, and problem-solving skills.
Mejia explained that Malayan Science students are already inclined to coding, but its newest offering in the curriculum will further enhance student's capabilities in the area of programming, which is also related to robotics, a program that the school is also known for.
The advanced coding subject offering falls under its advanced Science, Technology, and Mathematics (STEM)-oriented curricula together with robotics.
"This time, coding will officially be a subject offering of its own at Malayan Science. This will not only be useful for robotics, but it can be applied in all other subjects. This will greatly help our students," she added.
Malayan Science will utilize its learning management system Cardinal EDGE for classes on advanced coding for Grades 7 to 10.
Even before the urgent need for Philippine education to shift to remote and digital learning due to the COVID-19 pandemic, Malayan Science had already embraced technological advancements in teaching and learning. As early as 2017, the school had adopted Mapúa University's advancements in terms of expertise and resources in delivering fully online classes. In adherence to the Department of Education's Learning Continuity Plan amid the pandemic, Malayan Science will deliver classes fully online for the School Year 2020-2021.