Red Robins land on the third spot in NCAA 91, captain named MVP
Monday, November 16, 2015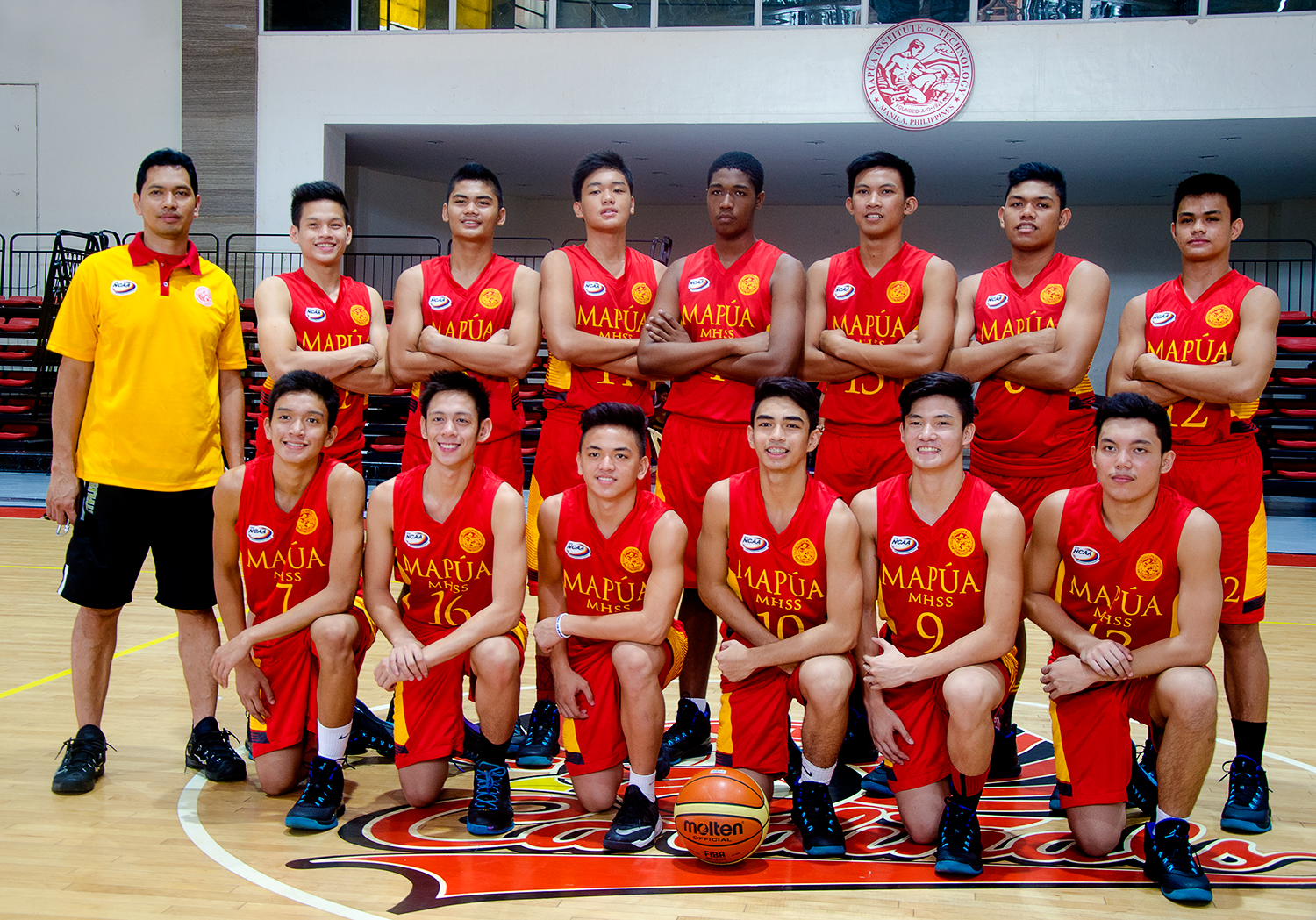 The Red Robins finished as third place in the recently concluded NCAA Juniors Men's Basketball
The Malayan High School of Science Red Robins landed as third place in the recently concluded NCAA Season 91 and their team captain Michael Enriquez was named the Most Valuable Player.
"I was shocked, I was not expecting that I will be chosen as the MVP of this season," said MVP Enriquez.
Enriquez thinks that his being MVP was a result of his sacrifices for the team.
"Probably they saw how I led the team to a good spot in the finals, how I became a leader to them," he said. Enriquez was also the motivator of his teammates.
The MVP said that he is happy with the achievement of the Red Robins in NCAA Season 91, but he confessed that they really wanted to cop the championship title, but it fell short, so they were quite upset.
Championship next year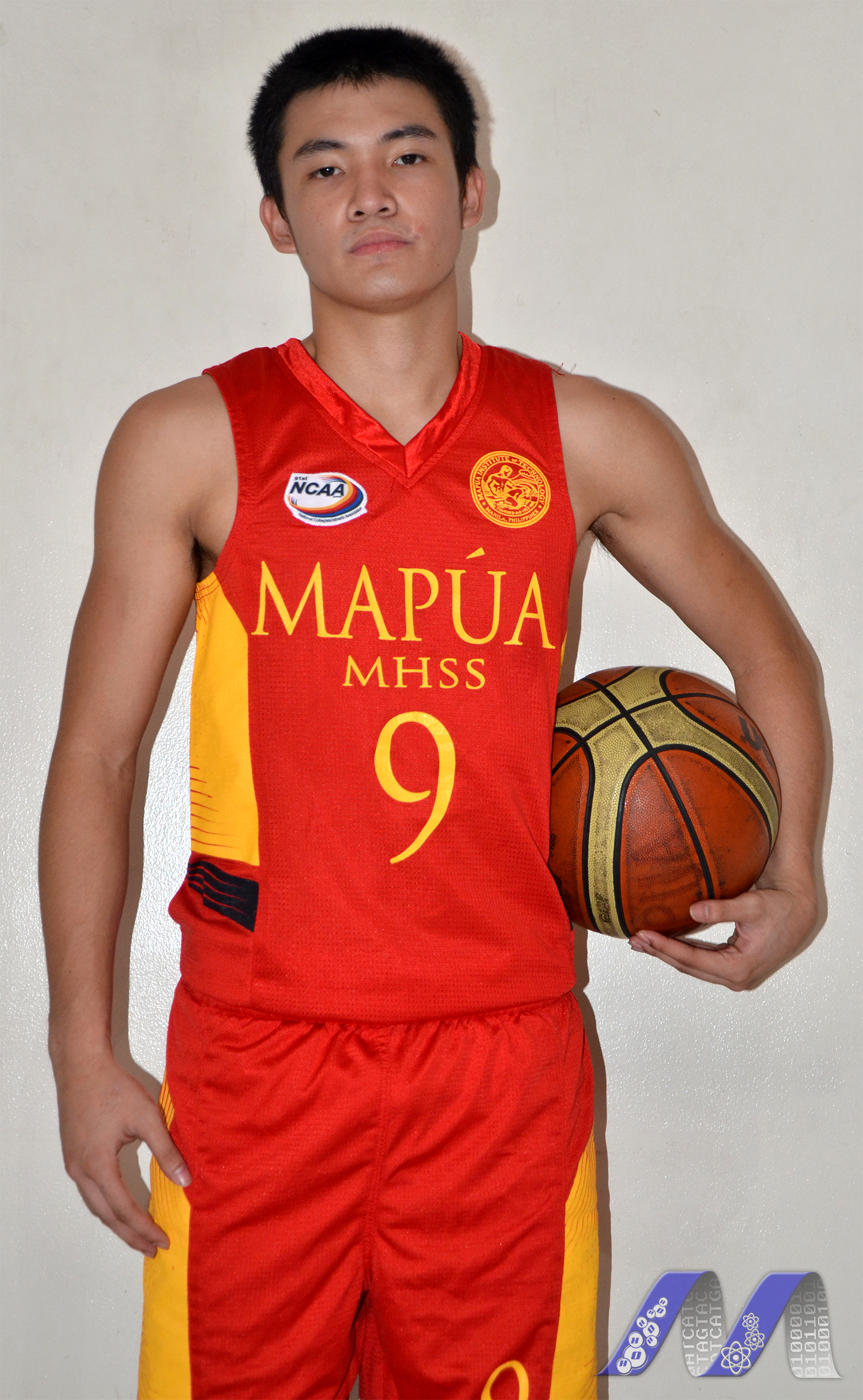 Michael Enriquez was named the Most Valuable Player in NCAA Season 91 Juniors Division
The MVP and the rest of the team are eyeing for the championship in the next year's league.
"We will be preparing early, we will intensify our drills, we will improve our defense," Enriquez told. He also said that a team should be defensive and have good communication among the members.
Asked what the good points of the Red Robins were, Enriquez said that they were "brothers." "We are united on and off court," he added.
Part of the Red Robins' agenda next year is not to be disconcerted, but always to connect with the teammates. They also resolved to improve on the way they do their offense.
Anecdotes
Enriquez shared that he will continue his basketball career in college. Currently, Enriquez is Grade 10, and he will enroll senior high school at Malayan for Grades 11 and 12.
He admits that being a student-athlete is not easy. He studies during the day, and trains in the afternoon. When he is not playing basketball or studying, the MVP likes to play computer games, loves to eat, and to sleep.