MHSS 'soaring high in excellence'
Wednesday, January 21, 2015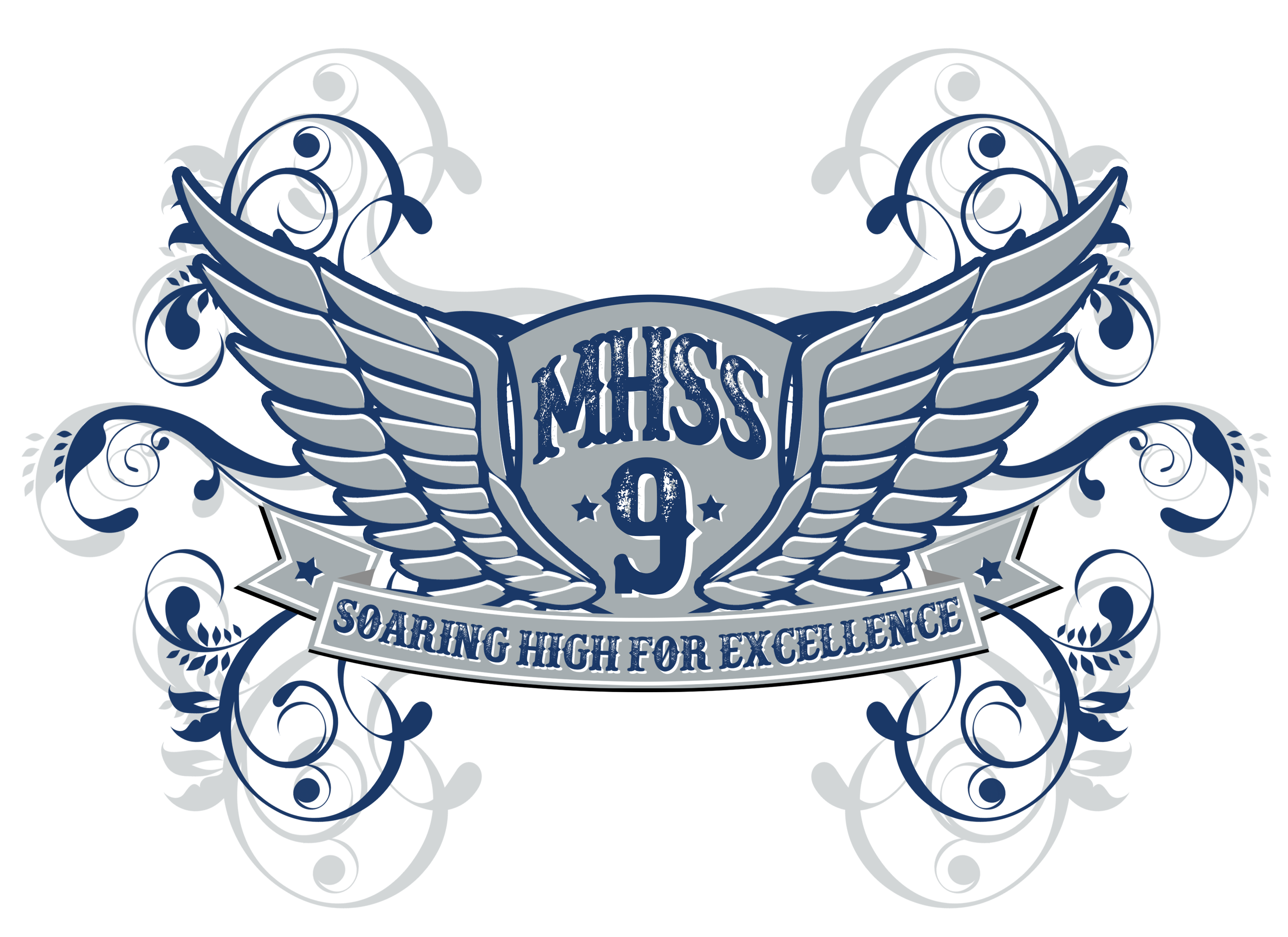 2014 has been a generous year of accolades for Malayan High School of Science. Audrey Gabrielle Tan won two international Math competitions; the Red Robins landed first runner-up in the National Collegiate Athletic Association; a team of MHSS Grade 9 students won second place in a bridge-making competition at UP Diliman; the school set-up a robotics program. These and more add to the list of MHSS' achievements in the past years that attest to its constant venture for excellence.
The school has thus proven itself to be soaring high in excellence. For 9 years now, MHSS has been producing "very competitive graduates," according to the school president Dr. Reynaldo B. Vea.
In the years to come, the main thrust of the school is to effectively plan and implement the K-12 system.
"We're trying to do an implementation of K-12 that would really help in the attainment of its original agenda, and if possible, exceed those objectives. We're trying to devise a curricula and the methods of delivery and learning environment that will make our implementation of K-12 as best as it could be," Dr. Vea said.
For his part, Dr. Efren B. Mateo, the school principal, said that MHSS is intensifying its preparing of teachers and will be improving its facilities to keep up with the K-12 implementation.
"The school intensifies the preparation for teachers for the smooth implementation of the program and transition of students from junior to senior high school. Hand in hand with this, the school will also build up its facilities to complement with the program," said Dr. Mateo.
This year, the school will beef up its Multimedia Arts program along with Robotics launched last year. Dr. Vea described multimedia as "a place where science and arts intersect." He went on further to say that he wants to excite students in the field where creativity and technology work together.
MHSS, being a new school, has yet to continually prove its credence in the field of science and technology. According to Dr. Mateo, under the K-12 program, additional Mathematics, Science and Technology courses will be offered at MHSS. This will be the school's edge in the K-12 full-blast implementation.
Dr. Vea said that science is a primary driver of development in the country, and now is the time to attract the youth in studying it, to their own and the country's advancement.
"Here is a school that is dedicated to a science-focused curriculum and it's very important for the country in this particular time because science and technology are the drivers of economic growth. As you know, scientific knowledge actually accounts for a great part of the value of products and services in the present day. So that it is important to start people young in the field of science. And in fact, that is where the aptitude of science is actually developed, in the young years," Dr. Vea said.
The MHSS 9th Foundation Anniversary celebration will be week-long from January 20-23. Below is the list of activities:
January 20
Mass
Opening Ceremony
MOU Signing
Celebratory Toast
Chalk Festival
Booth Preparations
January 21
Robotics, Public Speaking, and Math Seminars
Spelling and MaSciTech Quiz Bees
Bingo
Malayan's Got Talent
January 22
Laro ng Lahi
Faculty Bluff
Malayan Idol (Q&A)
January 23
Battle of the Bands
Dance Crew
Birit Malayan
Malayan Idol