MHSS unveils transformative changes for Academic Year '23- '24
Wednesday, August 23, 2023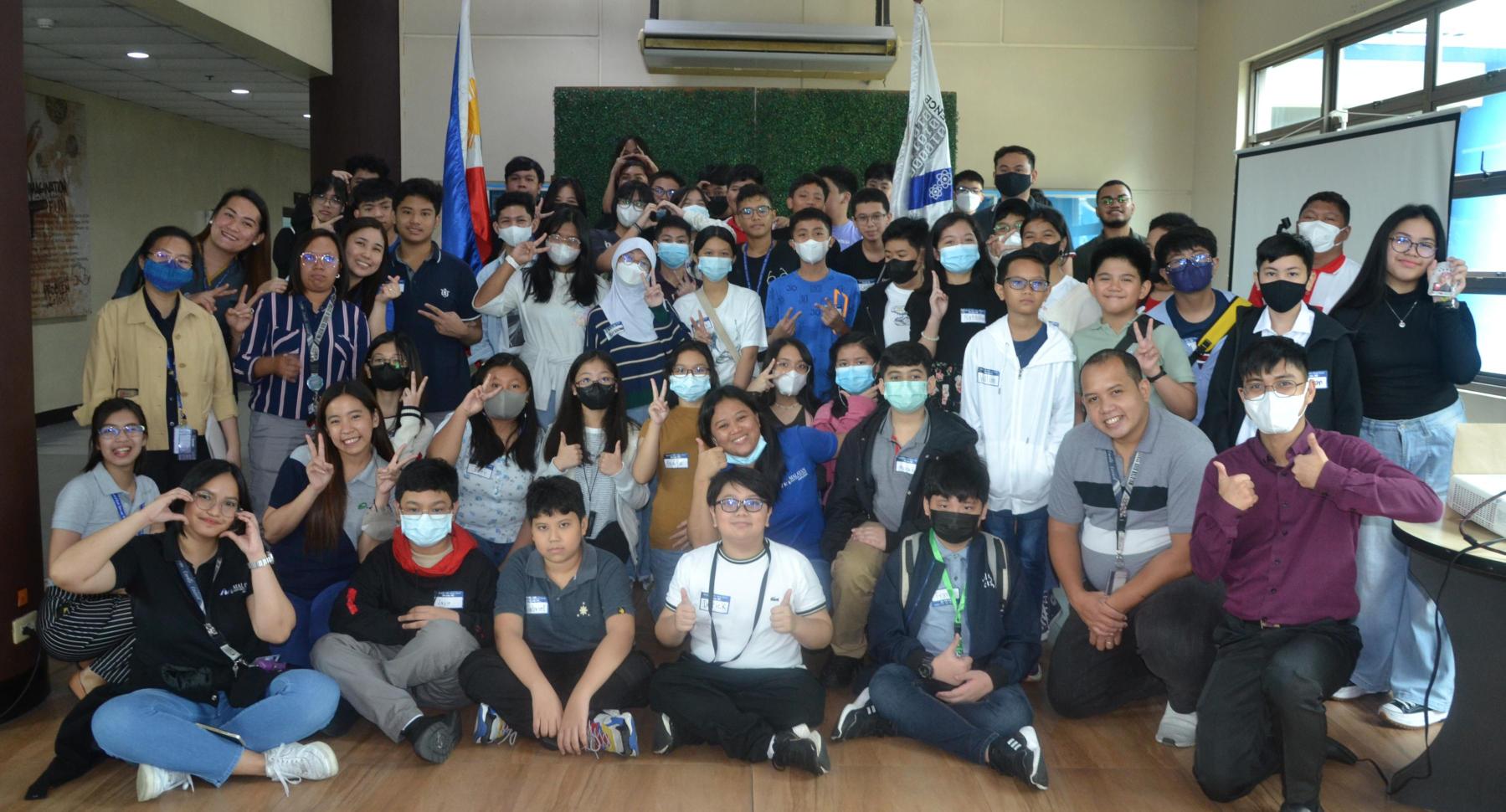 Author: Jakob Andrei H. Hurtado
The Malayan High School of Science (MHSS) welcomes 196 students, parents, and faculty members as the Academic Year 2023-2024 commences on August 1 with a series of innovative changes.
MHSS welcomes 39 freshmen during frosh enjoying the program, games, and club recruitment choosing from 11 clubs: Supreme Student Government; MaSciTech; Cadet Advancement Training; Robotics; Sports Organization; Whizzy Works; Book Lovers; Tanghalang Sining Malayan; Musikan Malayan; Malayan Kasaysayan; and Peer Councilors.
Under the leadership of the esteemed Principal, Ms. Venice Cristine C. Dangaran, MHSS welcomes new faculty members: Mr. John Patrick D. Villanueva, Social Studies; Mr. Aleo Z. Nazareta, Filipino; Mr. Jay Ar T. Cipriano, Math; Mr. Joshua T. Sebastian, Science; and Mr. Ryan Joseph S. Palenzuela, English. Additionally, the returning subject-teachers continue enriching the educational landscape.
A notable addition to this academic calendar is Self-regulated Learning (SRL) scheduled every Friday. SRL aims to help students with knowledge and strategies to control their learning processes by fostering goal setting, progress monitoring, and emotional regulation. SRL cultivates autonomous learners who engage effectively with educational content and become lifelong learners.
Revamping the classroom experience, MHSS has upgraded its traditional projectors with large flatscreen TVs boasting digital displays, enhancing visual learning and class participation. Computer labs is upgraded with better processors, enabling students to explore software effectively.
In a strategic move to optimize learning methodologies, the school has transitioned back to pen-and-paper assessments, favoring face-to-face interactions and comprehensive evaluations. This shift also aligns with the return of face-to-face entrance exams, aimed at evaluating students more holistically.
To ensure the safety of students, UV lights have been employed to disinfect classrooms, lockers, and other facilities setting new standards for cleanliness and hygiene. The campus gym is now ready with vibrant repaint, revitalizing the atmosphere for physical activities.
MHSS, through these transformative changes, the diverse clubs, and engaging learning experiences help students with academic knowledge and life skills that will serve them well beyond their time at the campus. MHSS continues to foster excellence, innovation, and nurturing well-rounded students shaping future leaders through immersive and progressive education, embracing challenges and opportunities in the world ahead.