Malayan Science's new Home Education Program improves students' access to education
Wednesday, December 15, 2021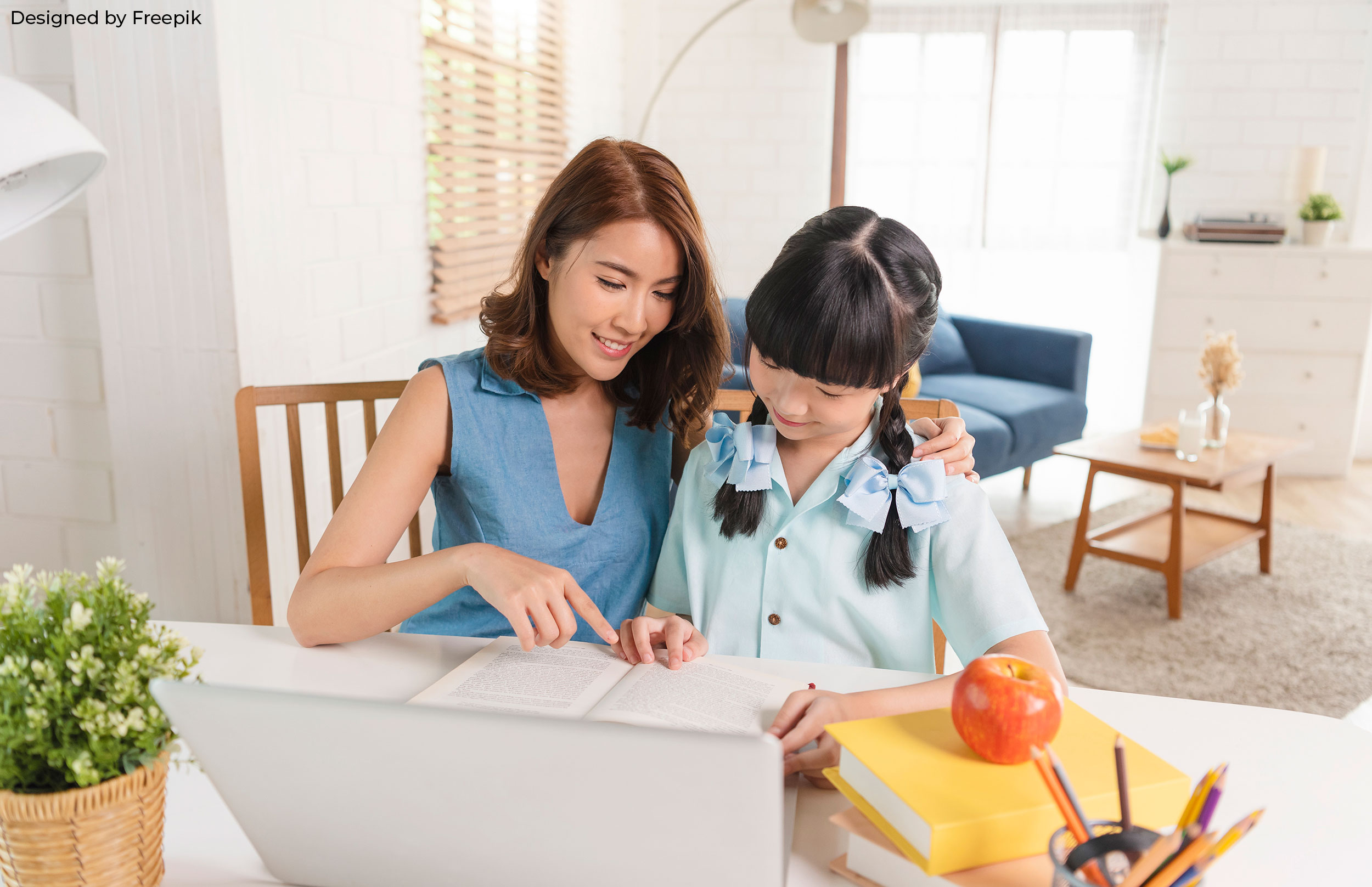 Malayan High School of Science (MHSS) offers junior high school students an alternative means of studying apart from the usual online or face-to-face classes to complete their education through its Department of Education-approved Home Education Program.
This innovative homeschooling program offered by MHSS gives students the freedom to learn at their own pace and in the safety and convenience of their own homes and schedules.
The self-directed study-at-home program enables learners to enhance their learning experience by having the flexibility to tackle, review, and familiarize themselves with complex concepts and subject matters according to their learning styles.
The MHSS Home Education Program also eliminates the added stress of dealing with internet connectivity issues, a recurring problem for both students and teachers during the pandemic.
"The realities of the pandemic have motivated us to devise a new learning program for students who might benefit from a mode of learning delivery other than online. Through the MHSS Home Education Program, we hope to improve each student's access to quality education and help them develop a renewed interest in learning," said Dr. Emmillie Joy B. Mejia, principal of Malayan High School of Science.
Students who enroll in the MHSS Home Education Program will learn with the same curriculum, lesson plan guides, subjects, including electives and advanced classes, learning management system, and resources as those enrolled in Malayan Science's regular classes. They will also follow the same academic calendar.
Although the program is self-directed and done with the assistance of their parents, enrolled homeschoolers are guided by the MHSS-designed modules that are pre-uploaded weekly to Cardinal EDGE, the school's learning management system.
Learners can download the modules quarterly, submit the requirements and assignments, and accomplish the prescribed activities on the LMS.
A homeschool coordinator is also assigned to each student to monitor their progress. The coordinator is a liaison between the students and their teachers to help with their concerns, development, and requirements promptly.
Students under the Home Education Program will have regular consultations with their teachers to personally clarify or discuss complex subjects. These sessions are conducted synchronously to expose students to a collaborative learning environment.
Aside from flexible and efficient learning, parents will also find the affordable tuition fees of the Home Education Program to be advantageous, as select miscellaneous fees are waived.
Applications for admission for SY 2022-2023 are ongoing. Apply now at www.malayanscience.edu.ph/Applicant.aspx. To learn more about Malayan High School of Science, visit www.malayanscience.edu.ph. To request more information, go to bit.ly/39tAAoV.