Malayan Science ensures continuous delivery of student services through digital tools and resources
Friday, July 2, 2021
Malayan High School of Science continues to innovate its delivery of learning and services to students and various stakeholders with its strong digital capabilities. Ensuring academic continuity and uninterrupted operations as well as the health and safety of the Malayan community, Malayan Science utilizes various communication channels and digital tools and resources in providing school services.
Eased admission process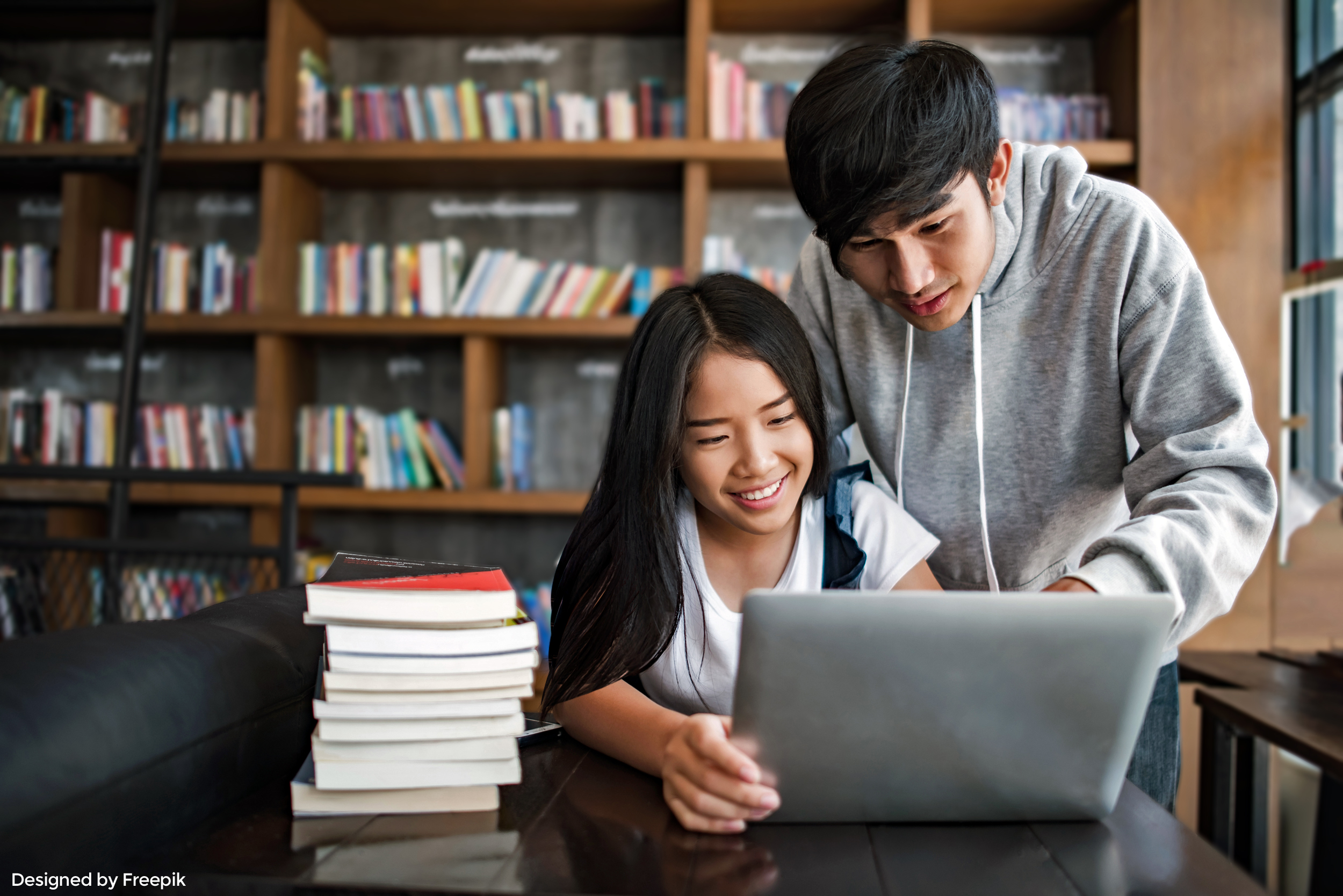 Malayan Science conducts online application for admission of new students. To further address schooling challenges during the pandemic, for School Year 2021-2022, Malayan Science eases the admission process for incoming Grade 7 and transfer students by offering quick academic assessments in place of an entrance exam.
Incoming students may apply for admission by accomplishing the online application form and submitting a copy of their grades in at least the 3rd Quarter period of the current school year to admissions@malayanscience.edu.ph. For the complete list of admission requirements, visit www.malayanscience.edu.ph/Admissions/AdmissionRequirements.
For inquiries, applicants may call (02) 8562-8516, 09189906477, or 09952333023, or send an email admissions@malayanscience.edu.ph.
Payment options
Considering the overall safety and protection of its students, parents, and applicants, Malayan Science encourages the use of its online payment option through Online Fund Transfer in paying tuition and other school fees. They may also pay offsite through over-the-counter transactions at any RCBC branch or through RCBC automated teller machines near them.
To know more about the complete payment procedures, visit www.malayanscience.edu.ph/Services/Payment_
Concerns_and_Options. For payment concerns or inquiries, you may call (02) 8562-9381 or send an email to mlaalaiza@malayanscience.edu.ph.
Health and well-being
Despite the remote learning setup for the upcoming school year, Malayan Science continues to provide health services to its students. For medical consultations, students may call the Health Services Department at (02) 8562-9231.
The Center for Guidance and Counseling spearheads online programs to help students achieve their optimum potentials. It conducts virtual counseling and routine interviews and administers personality and IQ tests to help students become aware of their strengths and opportunities for improvement. It also conducts online lectures, webinars, and career orientations to help students make informed decisions on their development and future professions.
Guidance and counseling-related inquiries and requests may be sent to Ms. Alyssa Claire Firmalo at 5310-0612 or actfirmalo@malayanscience.edu.ph.
Malayan Science also helps its students set and achieve academic goals, pursue interests, and hone skills through online academic advising, institutional events, and student organization involvement. Students may reach Ms. Anna Sheryll Dimaiwat at amsarobles@malayanscience.edu.ph for academic advising and Ms. Maeve Fernandez at mpfernandez@malayanscience.edu.ph for inquiries on student organizations, events, and activities.
Learning resources and document requests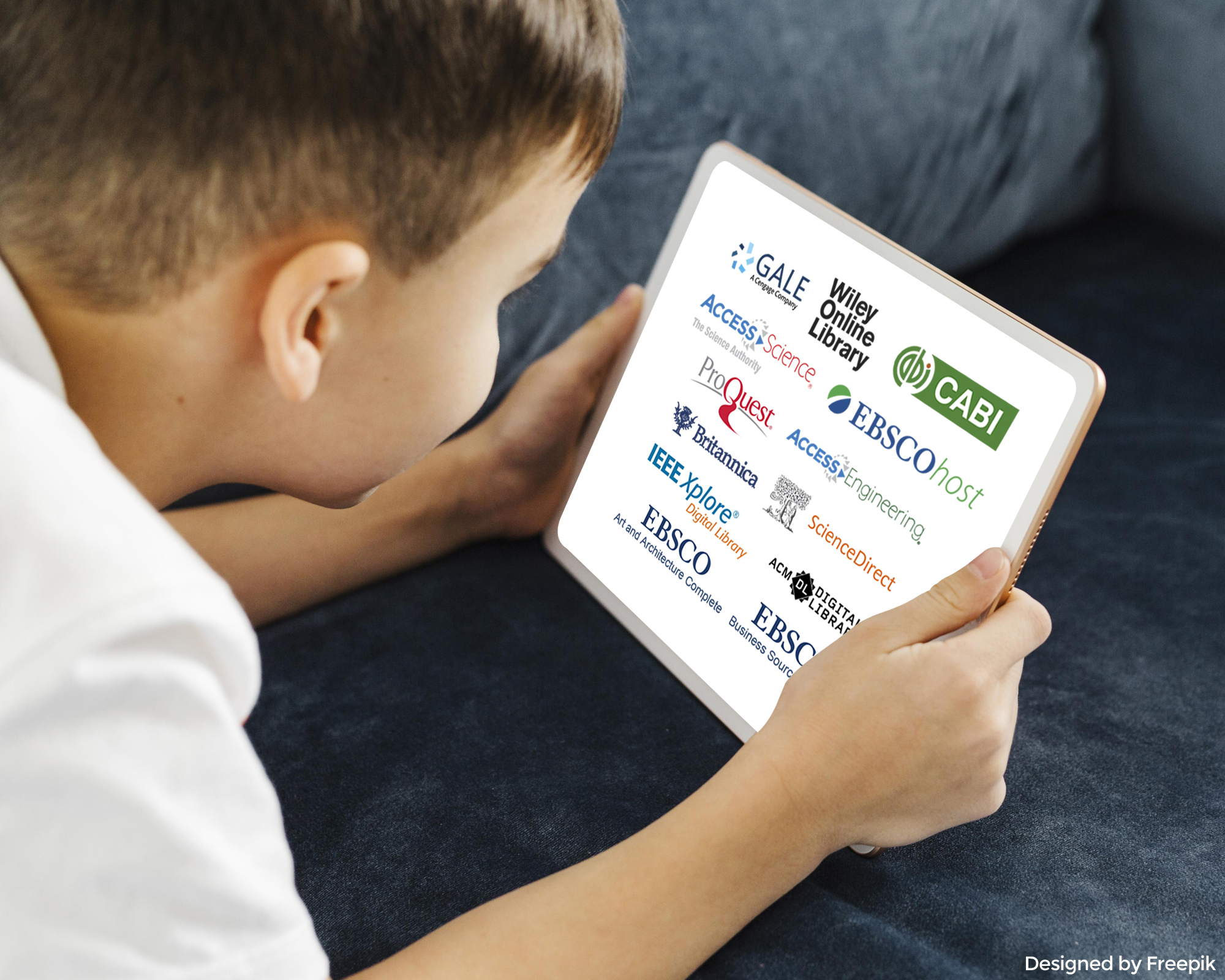 Malayan Science gives students access to its rich, up-to-date digital academic resources and powerful educational tools and apps. Currently, the school has subscriptions to 13 e-Book and e-Journal databases and to a digital newspaper and magazine library, which can be used for academic activities in various subject areas.
To inquire about available learning resources and to request for library assistance, students may reach the Learning Resource Center at (02) 8562-8516.
For student records and other school documents requests, students and alumni may reach Mr. Rolando P. Sano at (02) 8562-8516 or rpsano@malayanscience.edu.ph.